Note from our Marketing Director, Debra Carpenter: "When I was growing up, my mother was a self-employed hair stylist and salon owner (in fact, she still is!). Every November, I would go with her to the beauty supply store where she would buy a big box of trial-sized products – hairspray, mousse, shine serum, lotion, nail polish – as gifts for her clients.
"Then we would go home and sit together to package a few items together in little Christmas bags tied with ribbon. She'd take them to work and hand them to each client before they left her salon. She estimates that around 60% of her clientele are regulars, or loyal customers. There's no doubt in my mind that little extras like this are the reason for her loyal legion of clients."
Your customers are the backbone of your business and there's no better time to show them how much you appreciate them than during the holiday season. You might be thinking about small customer gifts to give out during the holidays, and if you are, you probably have two main concerns:
1) How much will it cost me to buy gifts for my customers?
2) What type of gift is appropriate for a business-only relationship?
We have your answers. We put together a list of 20 small customer gift ideas for the holidays that are inexpensive and appropriate for the business-client relationship. Check out the customer gift ideas below and let us know what you'd add to the list!
20 Small Customer Gift Ideas for the Holidays
---
Chocolate-covered pretzels
Chocolate-covered pretzels are easy gifts to make – just melt some chocolate (try different types – white, dark, milk, nuts, candies, etc.) and dip your pretzels, let them cool, and package in an attractive way for one of the easiest and most cost-effective customer gift ideas on this list!
Business card holders
Custom company calendars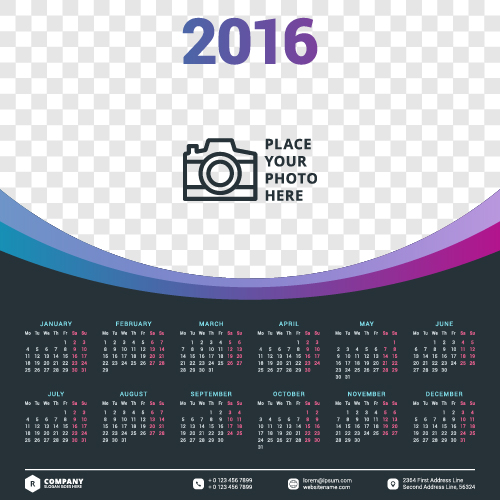 Travel size lotions
A cool paperweight
Lanyards
We saw personalized lanyards online for less than $.60/each, making them one of the most truly cost-effective customer gift ideas!
Tote bags
Put your logo or company name on a tote bag that your customers will use throughout the year, not just during the holiday season. It's a gift they'll love to receive!
Backpacks
Coffee mug
Many of your customers are daily coffee drinkers, so what better way to stay top-of-mind than by having your company logo on a coffee cup?
Blankets or throws
Letter openers
Custom USB drive
Custom USB drives are one of the most useful and unique customer gift ideas.
Assorted chocolates
Gift certificates
Fill in a small amount toward a specific product or service to boost your January sales!
Custom bottle opener
Custom company ornament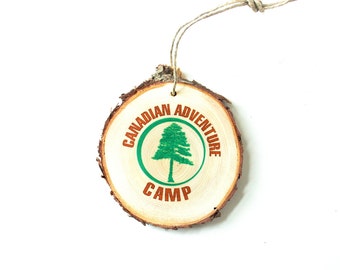 Coupon book
Dry cookie or soup mixes
An "award" or plaque
Custom tumbler or water bottle